Routemaster Sales
In order to keep RM1872 on the road we will be introducing a range of themed products which will promote the Railway and RM1872.
As a start we have had two different designs of mug produced, which due to the limited production run, cost £6.50 each + P&P.
If you're interested in one (or both) then please for details.
The photographs on the mugs are: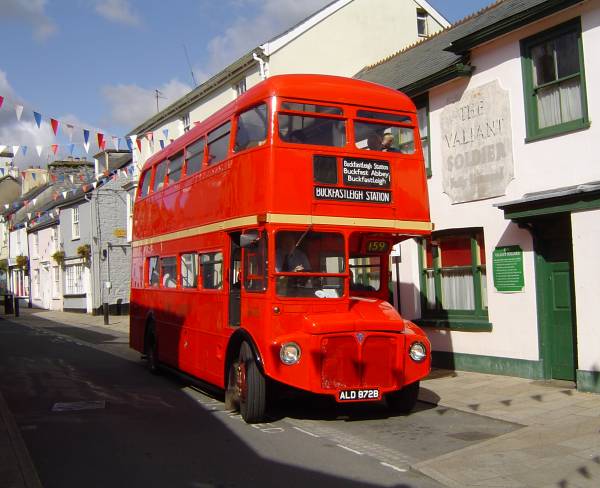 Mug 1: RM1872 outside the Valiant Soldier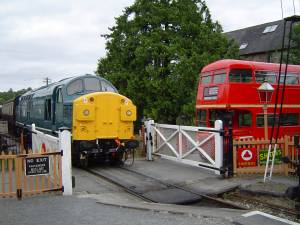 Mug 2: 37037 and RM1872 at Staverton
Other Products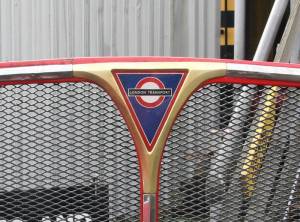 Triangular Radiator Badge holder in Nickel plated brass
Cost c£150.00 + VAT & Carriage
(NB.

Photo before plating. Plastic badge NOT included

)
Don't forget we can also supply the rear panhard rod crossmember for your Routemaster and that the prices will be those ruling at the time of sale. Please confirm prices before ordering.